Main content starts here, tab to start navigating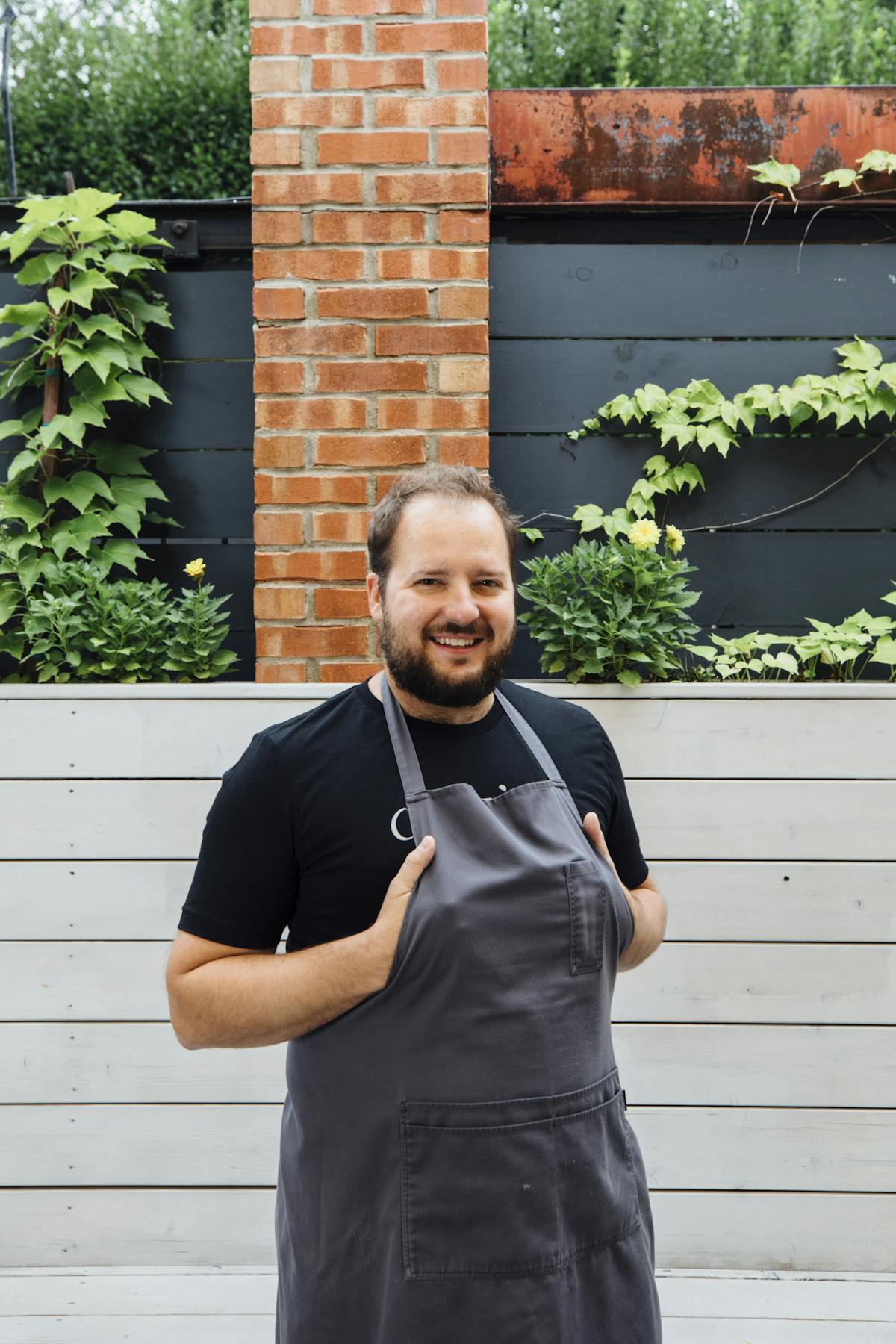 THOMAS LEONARD
Chef de Cuisine
Daisies' Chef de Cuisine Thomas Leonard, brings a respect for simplicity to Daisies' vegetable-focused and pasta-driven menus. Just like the restaurant, Leonard has midwestern roots and a love story with seasonal, farm-fresh ingredients.
Leonard's experience in the Chicago culinary industry sparked his interest in Italian. The cuisine endeared him, not merely because of its pasta, but the draw he felt towards its traditions. He began to experiment with recipes that used just a handful of accessible ingredients to build complex flavors - ones that build intrigue through subtleties rather than excess. During his time in Chicago, Leonard has worked in esteemed restaurants like Girl and The Goat, Acanto and Walton Street Kitchen + Bar. His skills, unobstructed, shine through small quantities of high-caliber ingredients.
In his role at Daisies, Leonard has found a rhythm between experimentation and strategy. While his creativity thrives in the kitchen, he has also honed a strategic eye for leading Daisies' robust fermentation program. Through this project, Leonard has added depth to menu items while simultaneously cutting down on waste and cost. Leonard's approach to planning the ingredients comes down to thoughtful timing with small batches of hyper-seasonal produce.
Thomas' devotion to simplicity in cooking is unwavering, and comes to life through hyper-seasonality and deep ties with local farmers. Leonard's ultimate vision for his time at Daisies is to continue to serve food that makes people feel a sense of familiarity and comfort.